Family Business Mediation
The Complexity of the Family Business
A hallmark of mediations in family businesses is complexity. This is because the interactions and overlap between the family system and the business system are mutually dependent (and often inherently conflictual).
Accordingly, the family, business and ownership issues are inextricably bound and there generally are multiple stakeholders involved.
To compound the problem, family businesses face many challenges that other organizations don't have to contend with, such as:
Next generation competence
Estate tax planning
Perception of fairness
Sense of Entitlement
Sibling or cousin rivalries.
Work ethic and values differences
Wealth disparity among siblings/cousins
History of bad communication and grudges
The over arching importance of continuing relationships
Family Dynamics and Mediation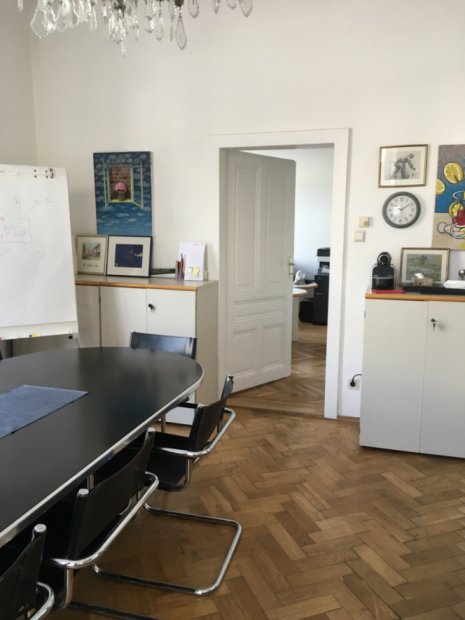 When family businesses go through transitions, be they ownership, leadership, or business strategy, traditional corporate decision making strategies don't always work. Family dynamics become increasingly important and simmering rivalries can become catalysts to costly stonewalling.